Venusroom Special Events
The Venusroom in Christchurch is home to many special events throughout the year where you can enjoy some fun and games with our beautiful escorts, including the Venusroom Orgy which we host every few months. For enquires call Madame Touche 022 0594 369.
Venusroom Christmas Party!!!
Saturday 5th December
Invites only!!  dont forget to ask for your ticket before leaving
Booze, BBQ, Babes
The Venusroom Orgy Last one for 2020 !!!
Sunday 13th December from 7pm to 10pm
We are having our last Venusroom Orgy for 2020, on Sunday 13th December  from 7pm-10pm. There will be a total of 5 Venus Girls, and 10 Guys, Food and Beverages included.
If you want to be one of the lucky guys, get your ticket today! $550, for an unforgettable experience. To be paid in full first in first served
Valentina
Lexi
Porsha
Elly
Nova
Contact Madame Touche to book your spot – 022 0594 369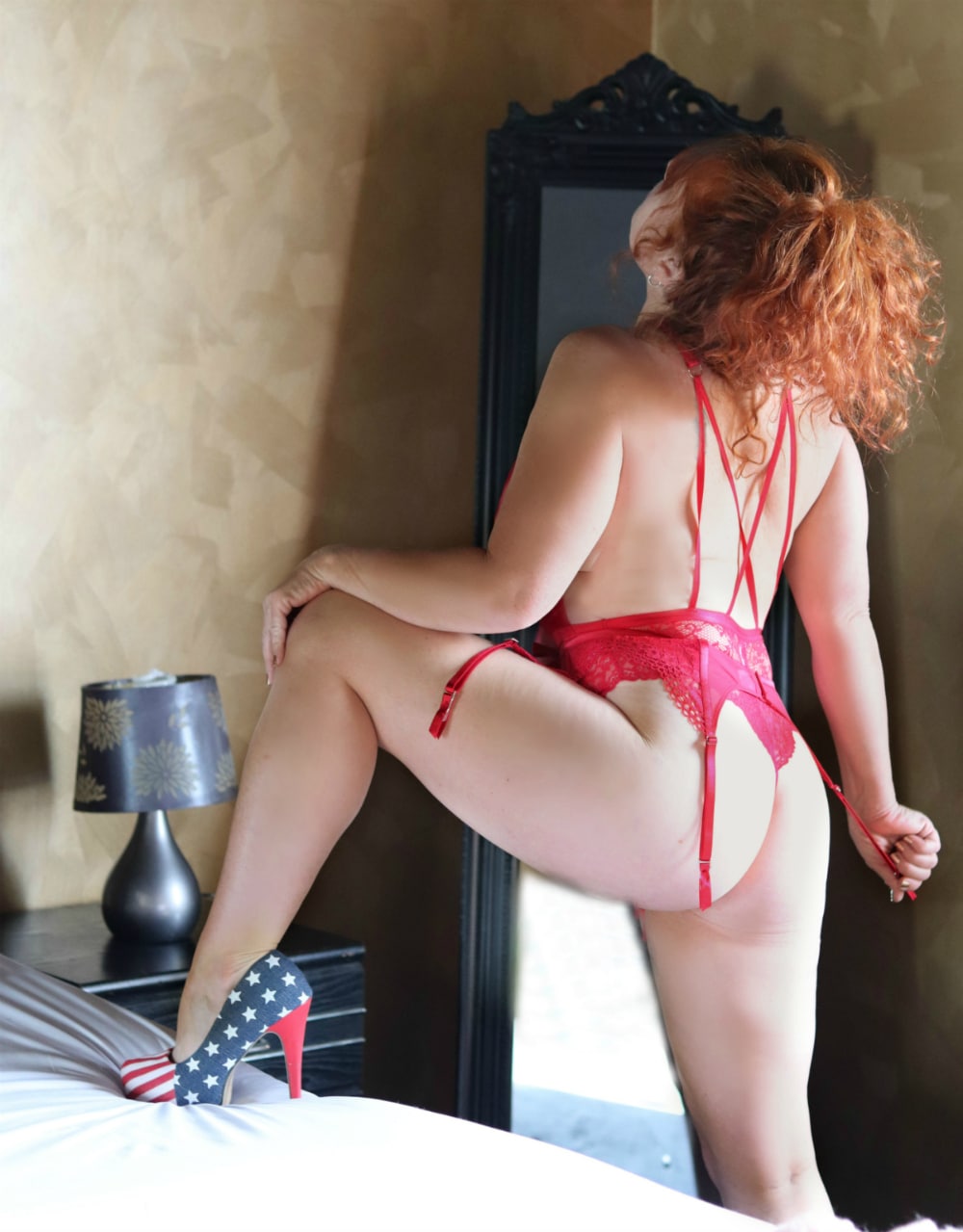 Phone free Fridays
Every Friday between the hours of 6pm and 10pm The Venusroom lounge will be phone free. This will enable our guests to interact with our ladies and other guests,
There will be subjects discussion and you can also bring up your own subject. Some of the subjects would include:
Election politics/ how much you like/ hate ins and outs of our sex lives Donald Trump
What constitutes a good hooker and why
What constitutes a good client
Christchurch the future of the place
Dirty jokes will be told
Pain and pleasure
A BBQ will be provided after 10pm ok guys theres the after
make the most of it