Beautiful Escorts ready and willing at the Venusroom in Christchurch
Venusroom Escorts Available Today
All the Venusroom Escorts
Venus Playmates Prices
Phone appointments
$240.00 60 minutes
$220.00 45 minutes
$200.00 30 minutes
Overnight Stay
$2000 for 8 hours
Extras
Greek $150.00 extra
Other services are listed here Prices
Payment cash only
We also accept Australian/US currency
Opening Hours
Monday 12-10pm
Tuesday 12-7pm
Wednesday 3pm-10pm
Thursday 12-10pm
Friday 12-11pm
Saturday 4pm-11pm
Sunday 4pm-10pm
The Glory Hole
The girls have been in training for our latest attraction. They are looking for men that need something different and appreciate fantasy, be amongst the first to leave the VENUSROOM without even knowing who did those great things to your most precious parts. You will have a smile as big as Winston.
Cost $100.00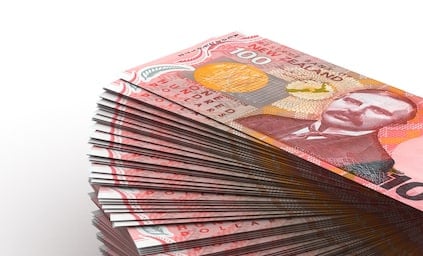 Vacancy: Venus Girls Wanted
The Venusroom has vacancies for well-presented ladies wanting to get ahead financially. We welcome ladies that are new to the industry, no experience required.
Benefits: Private and Discreet, Professional clientele, No shift fees, Friendly team of ladies, Female management, Flexible shifts, Top rates in Christchurch.
Must be clean, honest and reliable. You must be methamphetamine free, and have no underworld connections. Its very important that you take pride in your presentation.
If you're looking to improve your income (pay off your credit card) etc with immediate cash then I look forward to meeting you.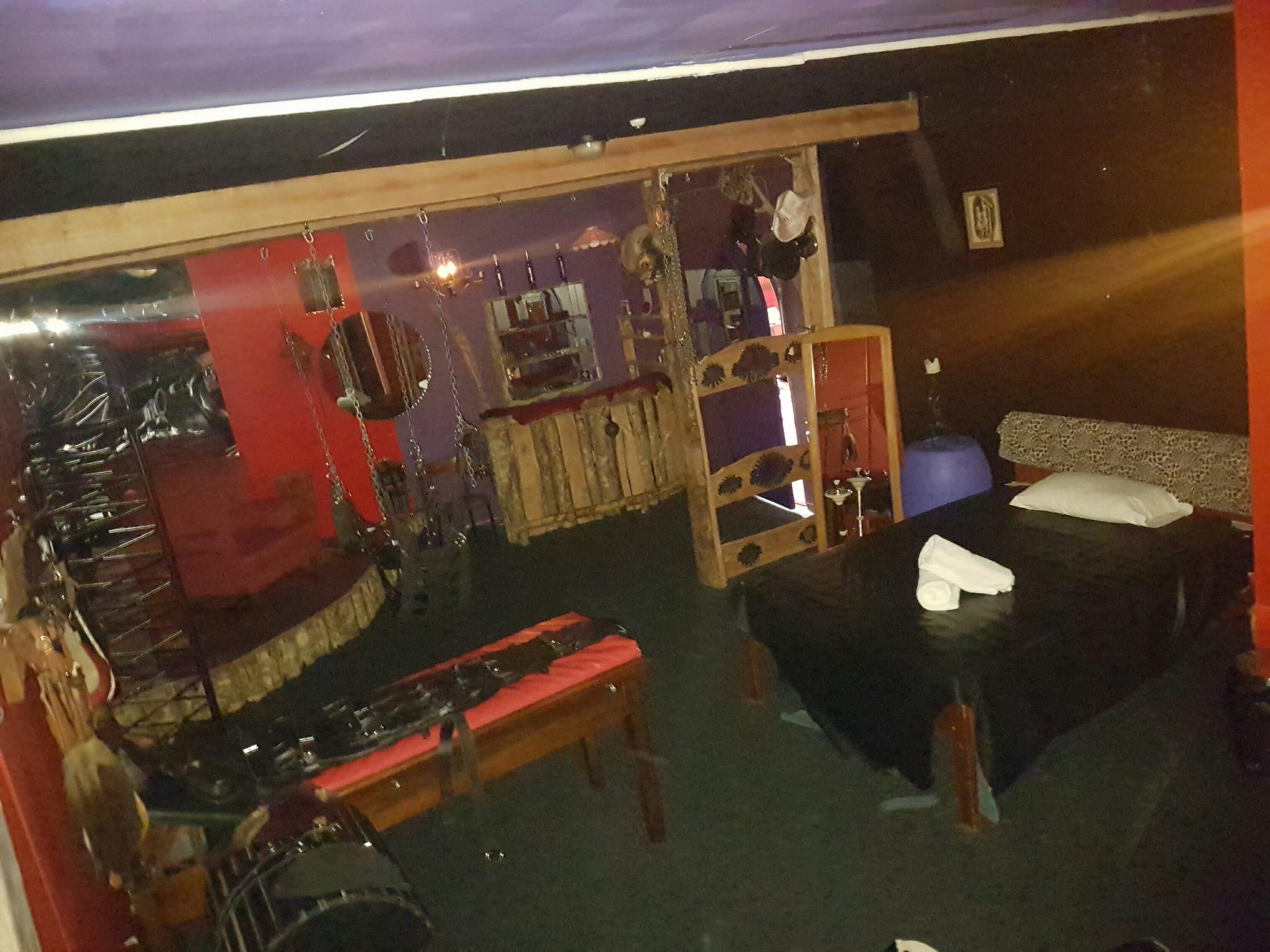 Vacancy: Resident Mistress
Venusroom requires an experienced Mistress to take control of our fully equipped dungeon. The right Mistress would be aged 30 or more, have a keen sense of humour would know then how important it is to be punctual. Reliability would be her middle name, dedication would be her work ethic. She would know about Slaves, Cross-dressers, ropes, knots, CBT and pain. She would also know how to look good at all times. If this description sounds (no pun intended) like you think of yourself please contact The Master of the Venusroom on 033764565 to discuss your ambitions.